Australis Facilities Management is a 100 per cent Australian-owned, operated and managed company, whose focus is the facilities management and development of our client's physical assets and associated operations.
Lead by a management team of highly accredited and experienced professionals, Australis Facilities Management partners with its clients to offer a fully integrated facilities management solution that works in alignment with the client's corporate objectives.
Operating since 2001, Australis Facilities Management takes pride in its portfolio in:
· Facilities Management
· Facilities Operations
· Facilities Management Consulting and
· Operational Support delivering high quality services that have ensured client loyalty.
Our goal is to enhance your facility making it safer, greener, more efficient and economical to run, extending its longevity in the process.
Call us today to learn more about our services and the difference we can make to your assets.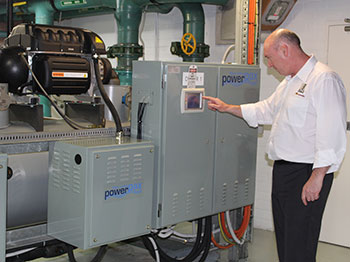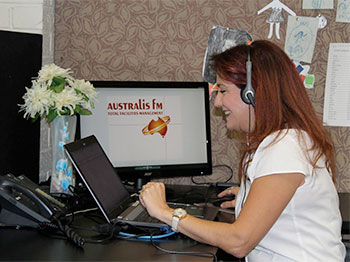 Mission
To provide quality facilities management collaboratively with our clients – their staff and key stakeholders – whilst maintaining our responsibility to the industry and the environment.
Values
Integrity
Maintain integrity and ethics at all time by acting and communicating with honesty and respect for others.
Innovation
Develop creative and innovative solutions for our clients so that continuous improvement is achieved on the built environment and in the industry.
Reliability
Achieve an effective and efficient level of performance for our clients, understanding and anticipating their needs through the working relationship and coming to their aid as required.
Sustainability
Continue to minimise our global footprint and that of our clients in the delivery of our services, using strategic and innovative solutions so that we can contribute to a productive and sustainable built environment.
Governance
Maintain a reputation for excellence in governance, transparency in management and honest communication.
Safety
Secure and promote the health, safety and welfare of our most valuable assets, our stakeholders – our staff, clients and suppliers.
Standards
Enhance the quality of the industry worldwide through the sharing of knowledge, continual education and professional recognition.
WHEN DID YOU LAST AUDIT YOUR FACILITY?
Australis Facilities Management can conduct a snapshot or comprehensive audit on your facilities to help you achieve your corporate objectives. Our service includes a thorough inspection, analysis of your site and a comprehensive report documenting our findings.
Contact us today to learn more!
The Management Team at Australis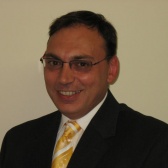 Paul has a thorough understanding of facilities management from the ground up. In his 22 years he has amassed experience in all aspects of the industry spanning construction, design, maintenance and operations. He unites the long-term management of a building with its design and construction, to ensure cost-effective and environmental practices are introduced to benefit the client and their assets.
He is a member of Facilities Management Australia, and a member of the world renowned Council of Tall Buildings and Urban Habitat which is an organisational think tank for the development and management of some of the largest properties throughout the world. Read more
Paul spent the first part of his career working with GHD on water supply/waste water projects throughout NSW in design, construction and environmental investigation at all the major Sydney Water Assets. He was involved in several landmark projects such as the stormwater wastewater infiltration projects, the redundancies of incinerators at North Head and Malabar and the first conversion of waste water to drinkable quality water at Stoney Range.Working in projects Australia-wide, Paul has been responsible for the implementation of some of the finest cutting-edge facilities management processes including:
Strategic asset management plans and auditing
Implementation and management of CAFM / CMMS systems
General engineering assessment and trouble shooting
Tendering of works and service
Operational management, disaster management and planning
Life cycle cost planning and modelling of energy and utility usage
Review of construction documentation prior to FM handover
Condition auditing and make good assessments.
Paul's experience with both private and government organisations allows the above processes to be tailored to achieve organisational fit. He has assisted many similar type organisations through various facilities processes to build their ultimate corporate strength. Some of these organisations are noted below:
Macquarie Bank, UBS, JP Morgan
Australia Post
Parliament of NSW
Australian Federal Government
National Gallery Australia
Department of Immigration
High Rise Residential Strata buildings
Sydney Airports Corporation
Sydney University, Kcomm Training
Department of Lands NSW
Portfolio's CPM, Mirvac, APGF
Multinational FM's Serco, Multiplex
Various Local Government Councils
Hotels and Hospitality Organisations
LinkedIn