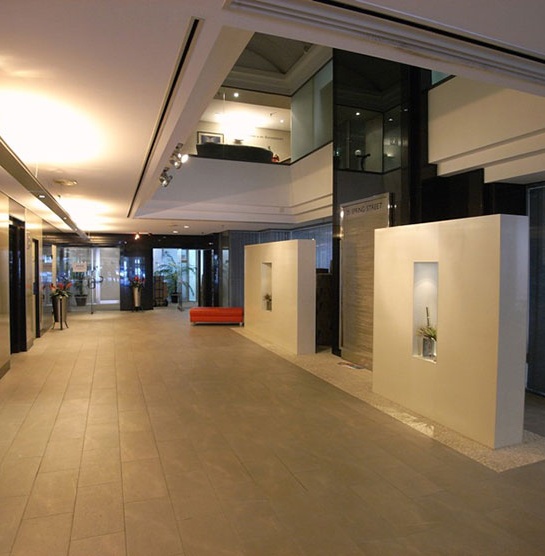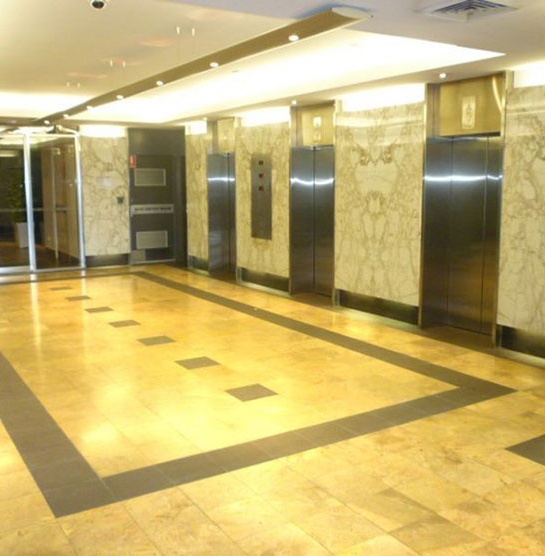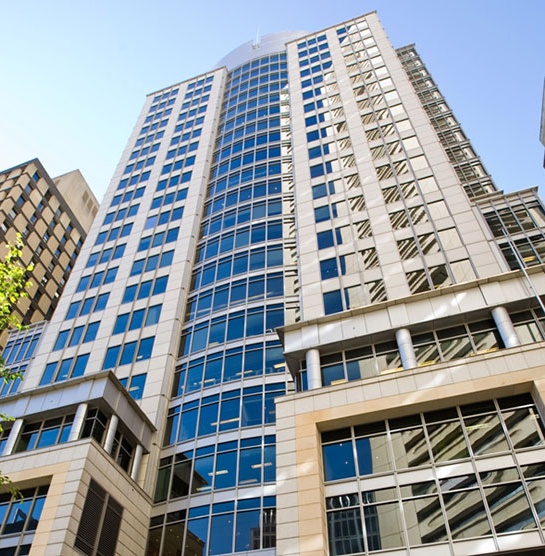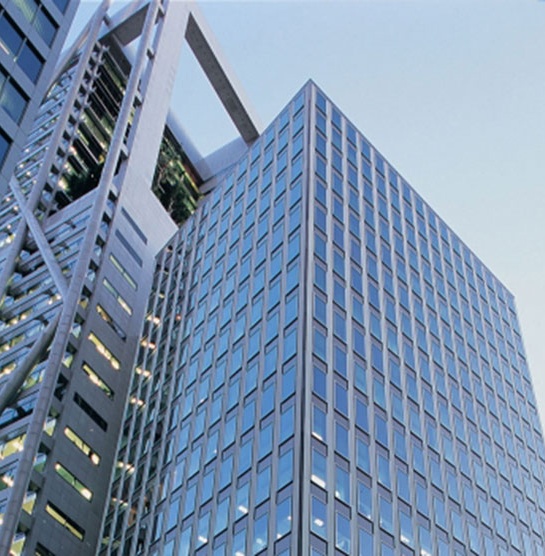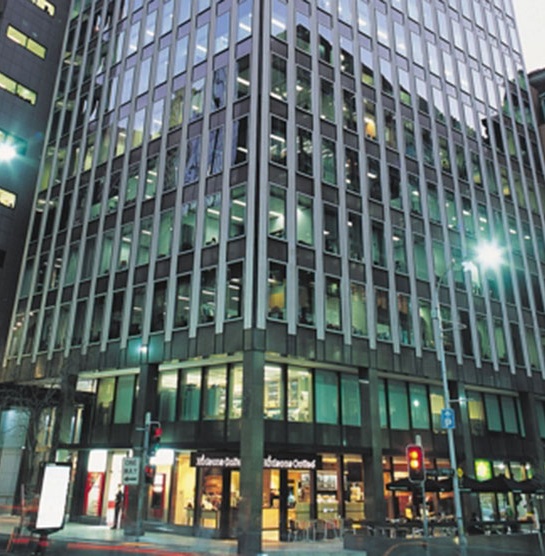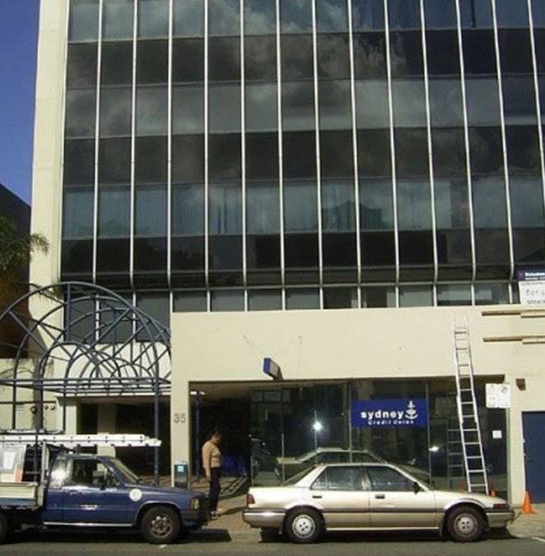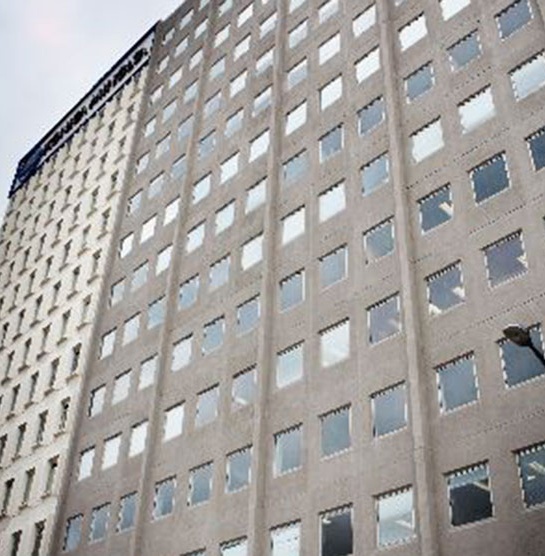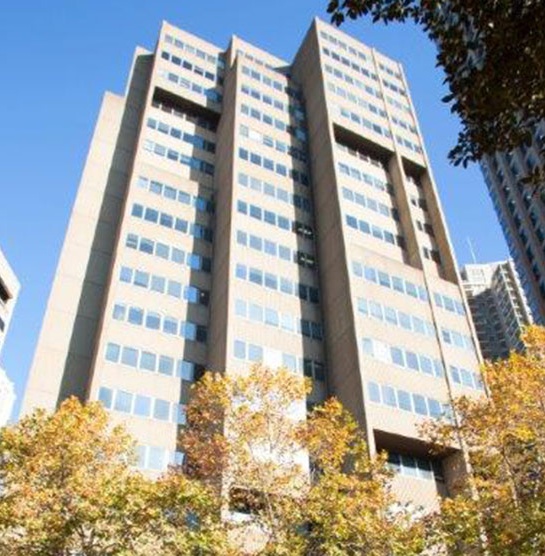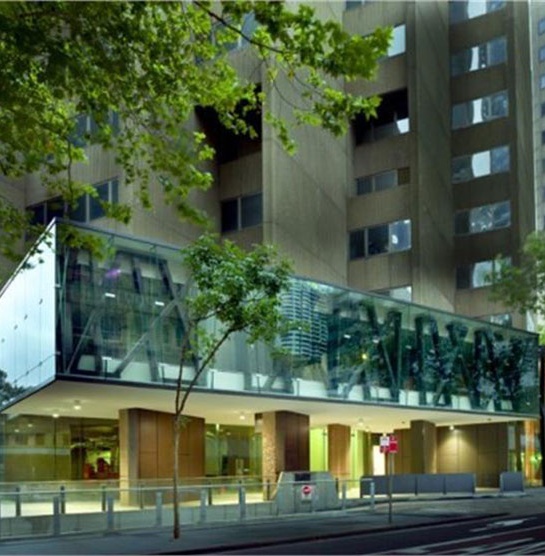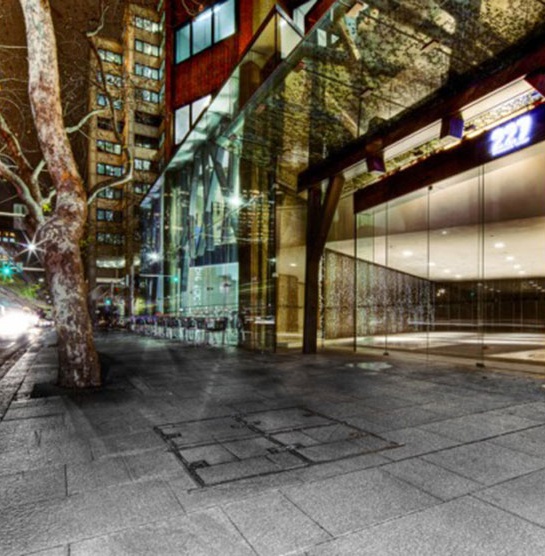 Australis's core business is providing facilities management services for commercial properties. Australis draws upon the extensive facilities management experience of its qualified team and our successful track record of managing a diverse and extensive portfolio of commercial properties.
Our commitment to providing a value add premium service is underpinned by:
· Business practices, asset management practices and systems designed to deliver optimal outcomes and reliable commercial property facilities management services to our clients
· Demonstrable technical experience across a broad spectrum of hard and soft services on a range of commercial properties
· Our expertise in strategic asset management and life cycle cost planning
· An ability to attract and retain highly skilled and innovative personnel and
· A belief in continual improvement, value generation and innovation.
Our engagements are typically defined by the following outcomes:
· Improved building occupant experience and high retention of existing tenants
· Strong and transparent relationships/rapport built with all key stakeholders
· Improved efficiency, operation and life of the building assets
· Reduced outgoings
· Reduced reactive maintenance
· Improved risk management through optimal compliance to building regulations, standards and codes
· Effective management of remedial/upgrade/capital works projects
· Effective management of complex compliance issues
· Increased Nabers rating.